Experinces in Søndervig and around Ringkøbing Fjord
Søndervig and the area around Ringkøbing Fjord offers many different experiences and sights during your holiday at Søndervig Camping.
There are many activities for all ages and for the whole family.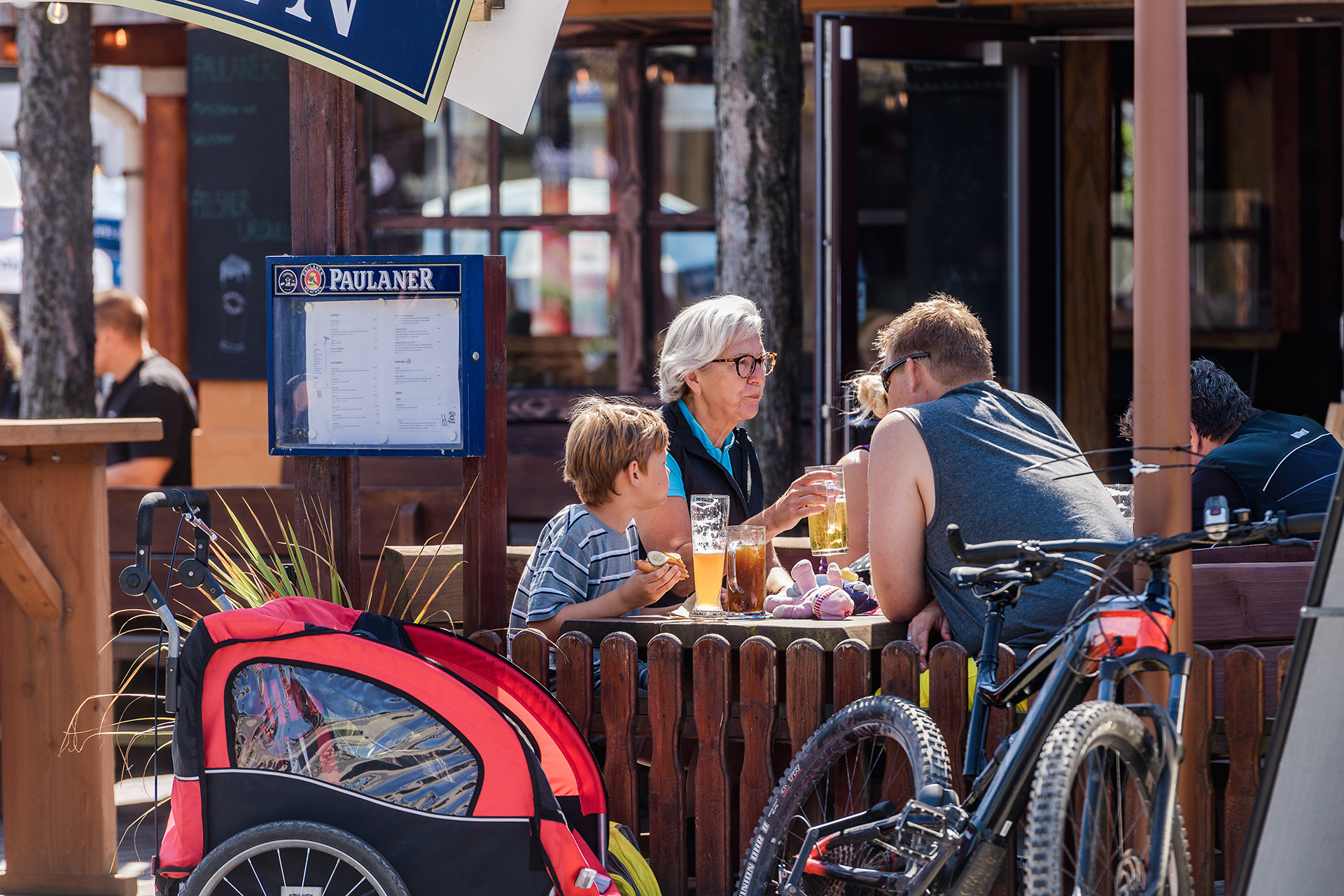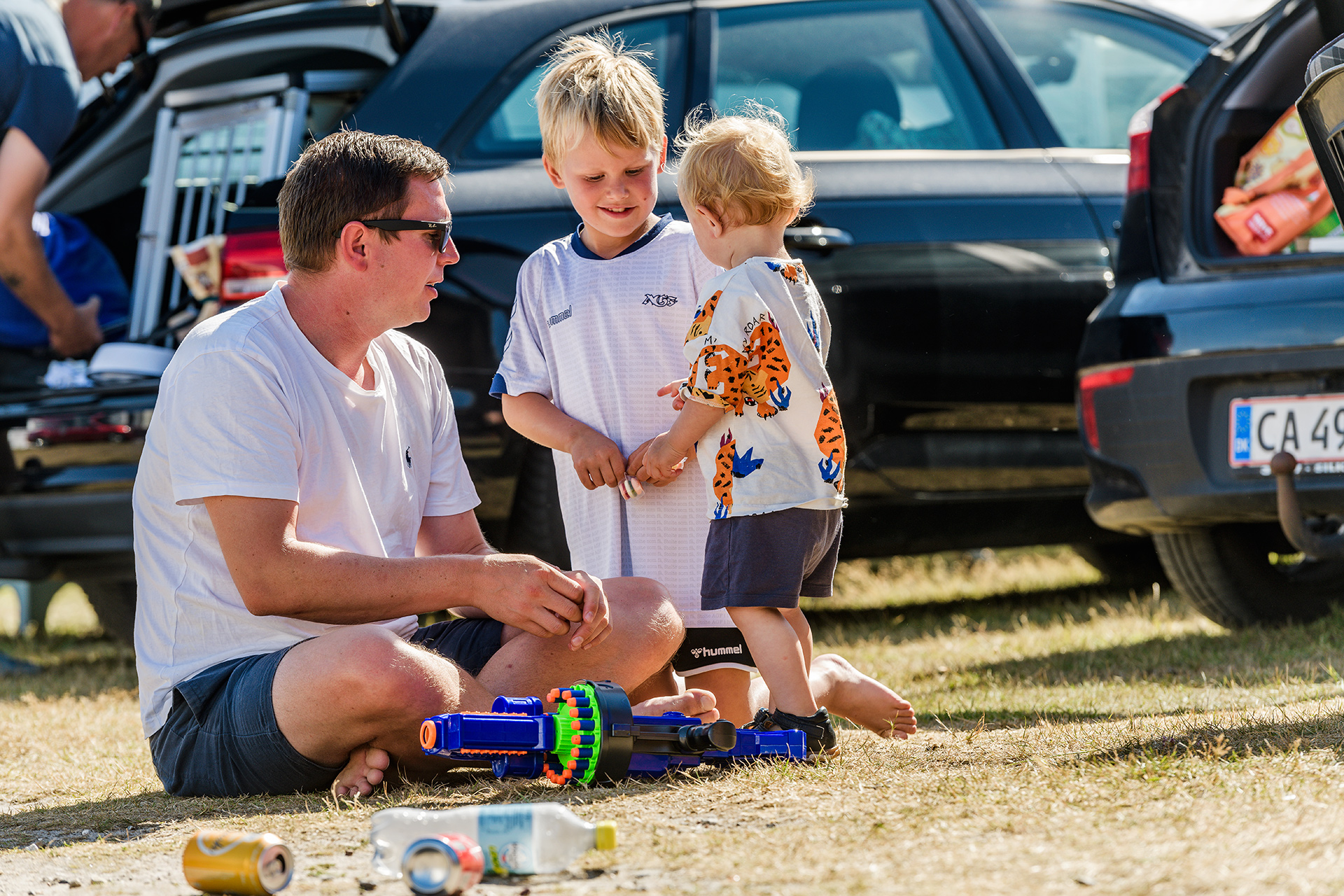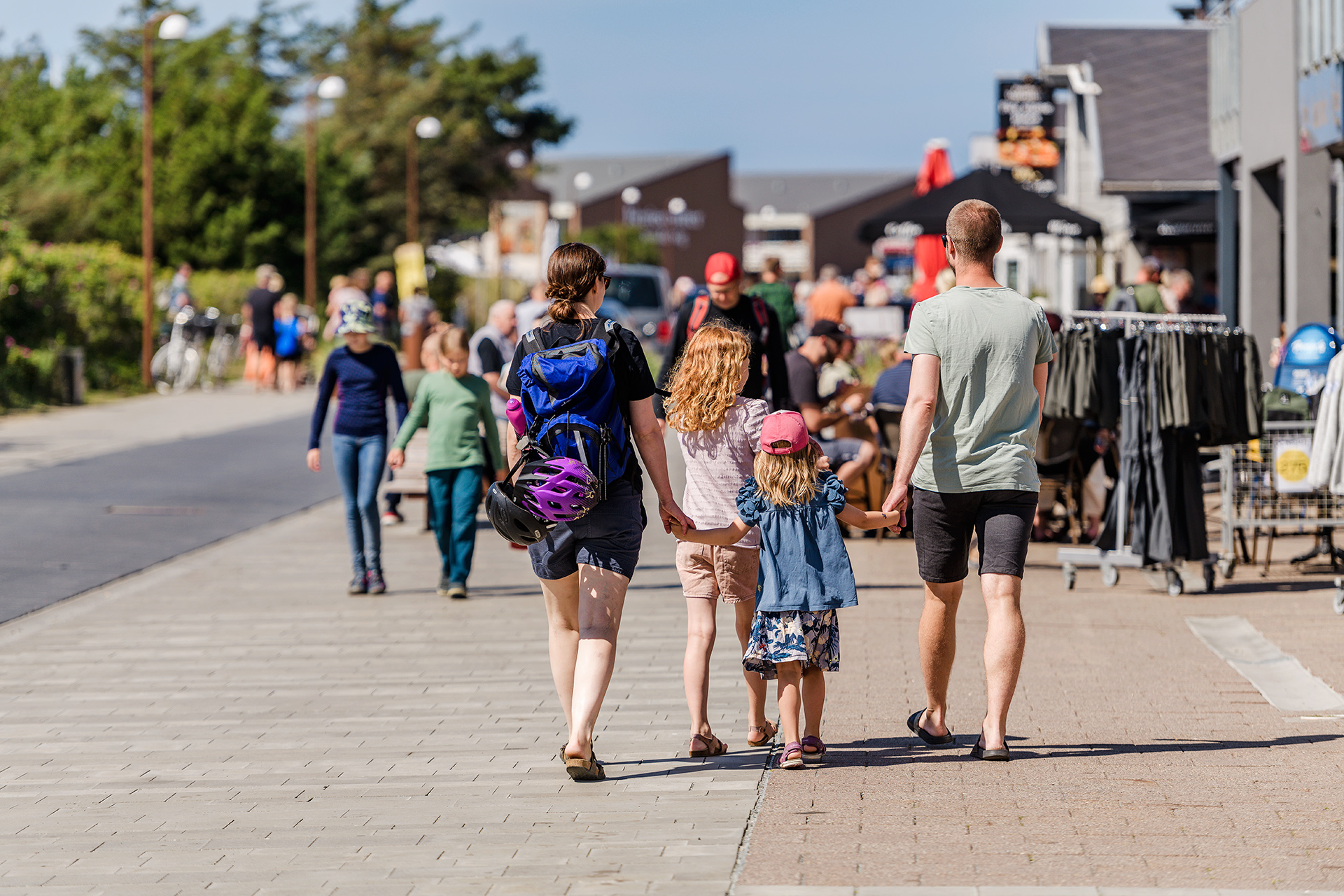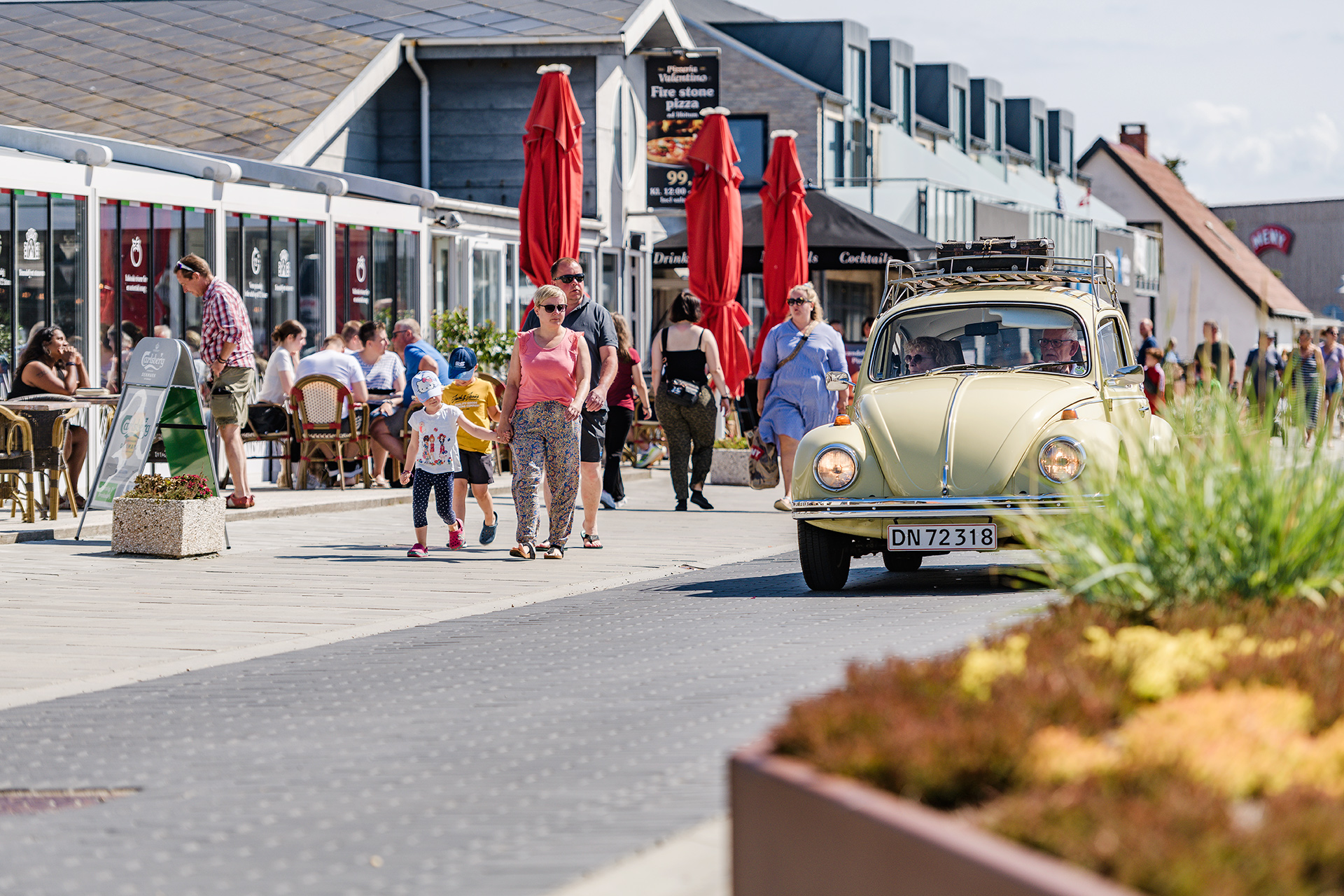 There are a lot of events and sights in and around Søndervig.
The biggest sight is just outside the door and that is the magnificent and quite unique nature full of good experiences.
Visit Søndervig  and Visitvesterhavet and get inspired for your stay at the North Sea and Ringkøbing Fjord.
On the bike at the North Sea and Søndervig
Søndervig Camping is a great starting point for cycling tours in this area, which offers many beautiful trips through the many beauty spots here; and to both Hvide Sande and Ringkøbing.
Near Søndervig Camping you find Holmslands Klit Golfbane.
Staying here you get a discount for your green-fee.
Fishing at the west coast
You can fish in the fjord, from the quaysides in Hvide Sande and Put and Take lakes.